Over the past five years, the ARIES (Accelerator Research and Innovation for European Science and Society) project has brought together 41 partners from academia and industry from 18 different European countries in the aim of developing key accelerator technologies to make present and future machines more efficient, affordable, reliable and sustainable.
Under the coordination of CERN, the project has been breaking new ground for the accelerator community, and this Horizon 2020-funded effort has now borne his fruits: the European ecosystem of accelerator centres is now stronger than ever, with easily accessible facilities, well-highlighted synergies and new plans to improve current technologies and infrastructures.
One of the project's main endeavours was the facilitation of transnational access. In the aim of providing a wide range of European researchers and industry with access to top-class accelerator research and test infrastructures, ARIES set up a network of 14 accelerator test facilities across Europe. The programme allows users to carry out tests within five separate domains: magnet, material, electron and proton beam, radiofrequency, and plasma beam. With over 23 000 hours of testing for 307 users, the scheme generated interesting new science and expanded the project's user community.
ARIES was critical in investigating and promoting new perspectives for accelerator research and development. It created a breeding ground for research in plasma and laser-based acceleration, a field now driven in Europe by EuPRAXIA, that has recently entered the ESFRI roadmap for future European Research Infrastructures. Furthermore, ARIES initiatives paved the way for the 2020 update of the European Strategy for particle physics, by ensuring the continuation of studies on high-temperature superconducting magnets, by promoting the revival of the studies on muon colliders, and by launching several initiatives on the sustainability of particle accelerators. Another strategic contribution was on training, where ARIES launched the first MOOC (Massive Open Online Course) on Accelerators. On the practical side, in 2022, a prototype electron gun for electron lenses was assembled and partially tested by four ARIES collaborators, and breakthrough results were achieved in the fields of thin superconducting films and materials for extreme thermal management.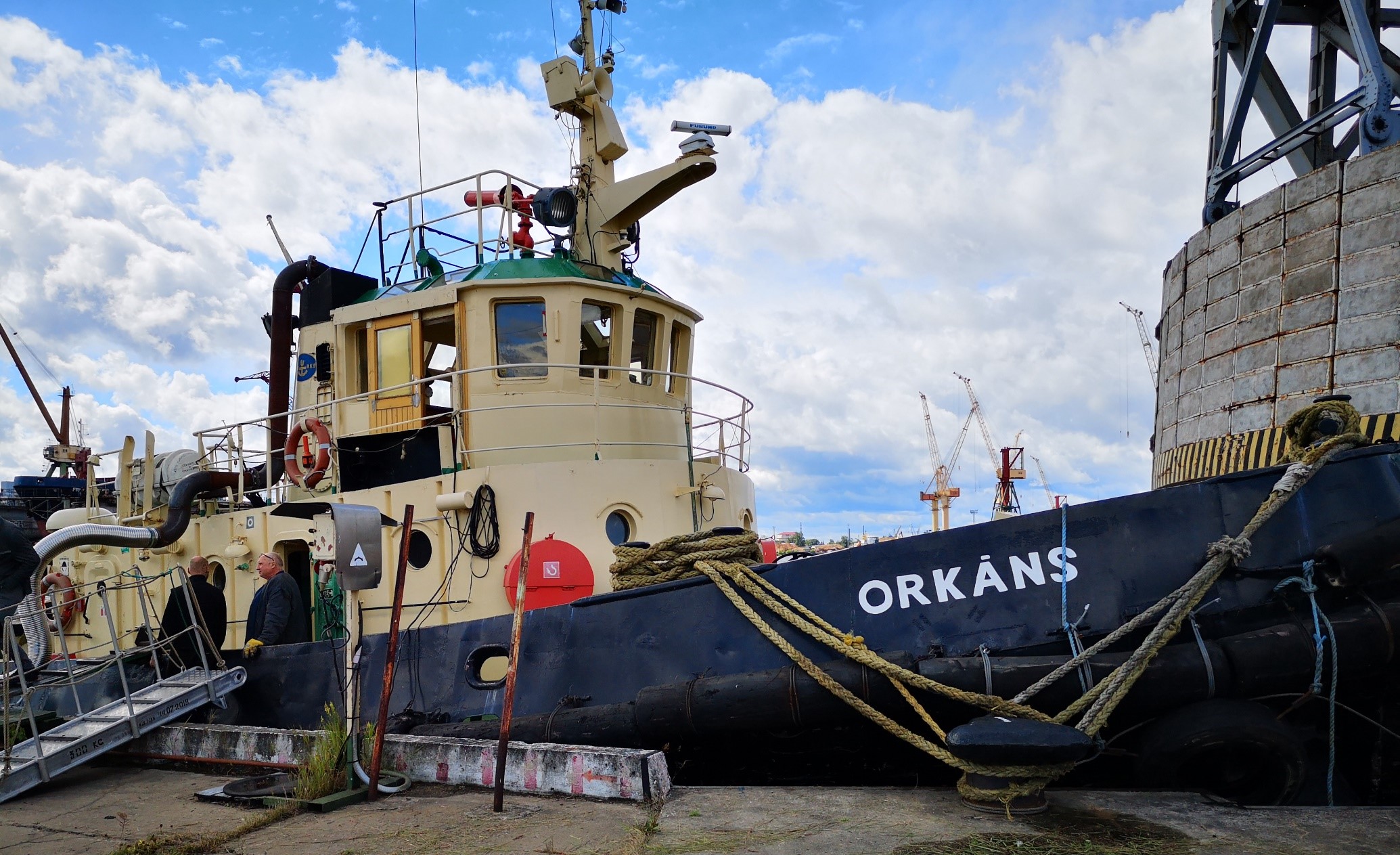 Strong interaction with industry was promoted as a key objective. The project could benefit from an enhanced industrial participation, with the involvement of seven industries and one association, and ran three new co-innovation programmes with industry. It also identified and supported a wealth of technologies with societal and environmental applications, such as a particle accelerator system to remove harmful emission from ship exhaust.
With its mission now fulfilled, ARIES is now coming to a close. However, its succession is ensured thanks to two new projects: started in April 2021, I.FAST will continue and further advance on ARIES' legacy of joint R&D activities with industry to develop ideas and technologies for the next generation of particle accelerators. In parallel, EURO-LABS will further the transnational access tradition of ARIES, bringing research centres even closer together by creating a new, synergetic network of research facilities for accelerator, detector and nuclear technologies.